June 2010 Archives
A post-exhibition PDF catalog for the Mail Nothing to the Tate Modern project I did with Rhizome at the No Soul For Sale event a few months ago. It is ready for download. There is a small text I wrote about a bucket of water and a Courbet painting of flowers.
Download here:
http://www.davidhorvitz.com/mailnothing/MailNothing.pdf
PDF designed by MYLINH NGUYEN!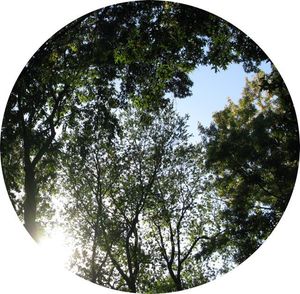 This is the new 7-inch vinyl picture-disc record, part of my picture disc record series. I have some copies from the record label that I am willing to give away for free or trade - email me if you would like a free copy.
-

NO KIDS
TITLE: Cherry Trees b/w An Afternoon at the Pendleton's
A. Cherry Trees
Written, recorded and performed by Nick Krgovich
Background singing by Rose Melberg
B. An Afternoon at the Pendleton's
Written by Nick Krgovich
Recorded and mixed by Phil Elverum
Performed by Geneviève Castrée, Julia Chirka, Phil Elverum, Justin Kellam, Nick Krgovich and Rose Melberg.
Mastered by Stuart McKillop
http://aagoo.bigcartel.com/product/no-kids